Established in 2017, Rowland Earthing was founded to share the powerful benefits of the phenomenon we call Earthing.

Established in 2017, Rowland Earthing was founded by three brothers - Jack, Mark and Luke.
We have a strong interest in natural health and particularly focused around reconnecting with nature, something that is largely being lost in today's society.
Each of us are also plant based athletes and Luke is a high level tennis player who competes regularly in Europe.
Rowland Earthing was a project we started around 6 years ago, following our discovery of Earthing. We wanted to supply high quality Earthing sheets to people because there was very little available at the time. Fortunately, the message about Earthing is starting to get out into the mainstream and more people are now becoming aware of the health benefits.
With that said, we always try to emphasise that everyone can get the benefits for free, simply by taking off their shoes and socks and walking barefoot on the Earth outside!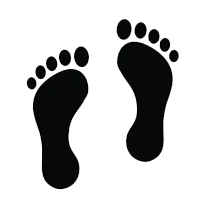 PASSIONATE ABOUT EARTHING.
RECONNECT WITH NATURE.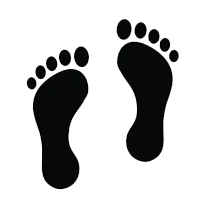 PASSIONATE ABOUT EARTHING.
RECONNECT WITH NATURE.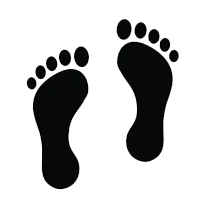 PASSIONATE ABOUT EARTHING.
RECONNECT WITH NATURE.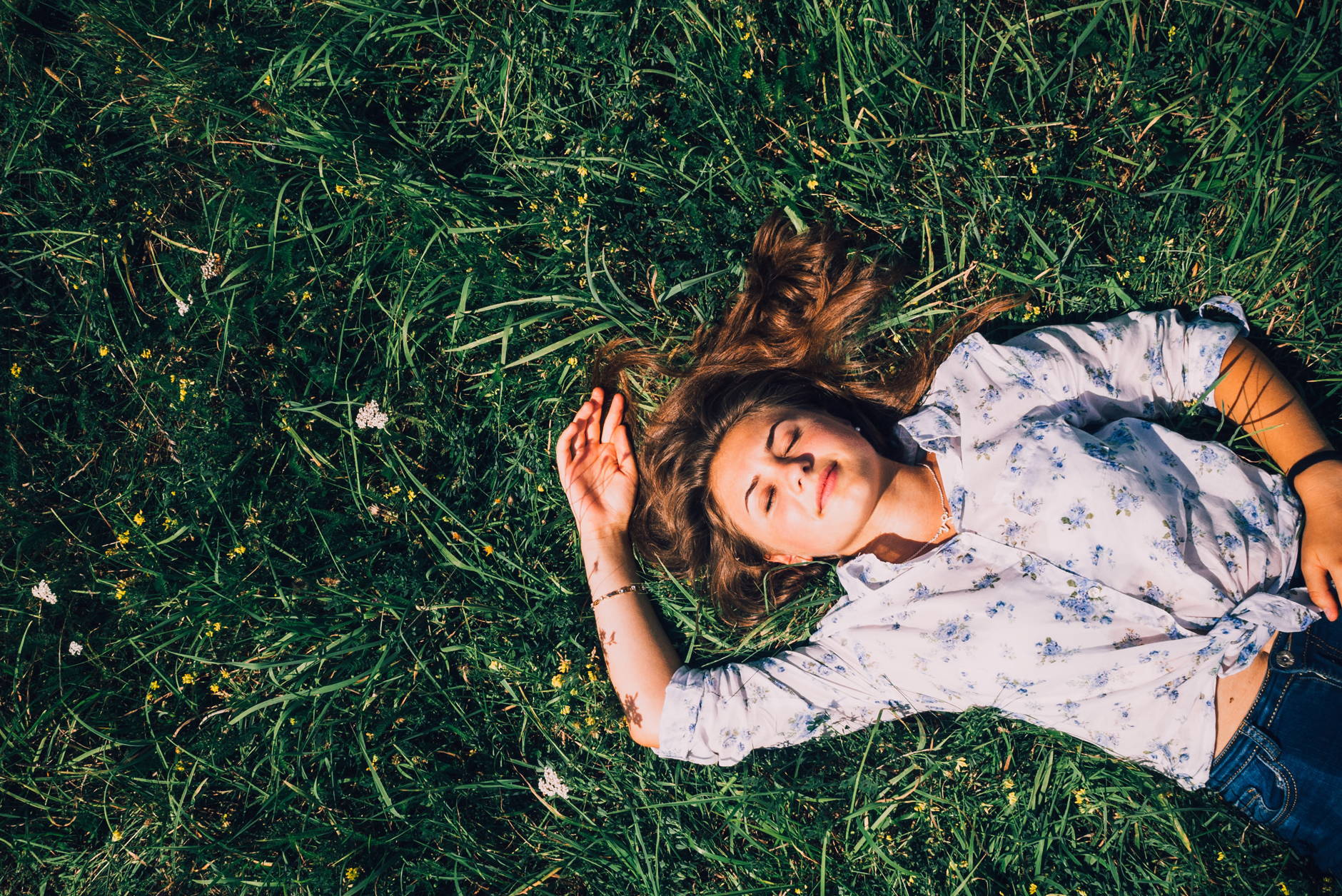 Fascination With Earthing
To this day, the science behind Earthing continues to fascinate us and the more we learn, the more we appreciate the power of this unique natural phenomenon and the significant role it may play in human biology. Despite all the science, we believe that on a deep level people already know within themselves that reconnection with nature is where true health is found.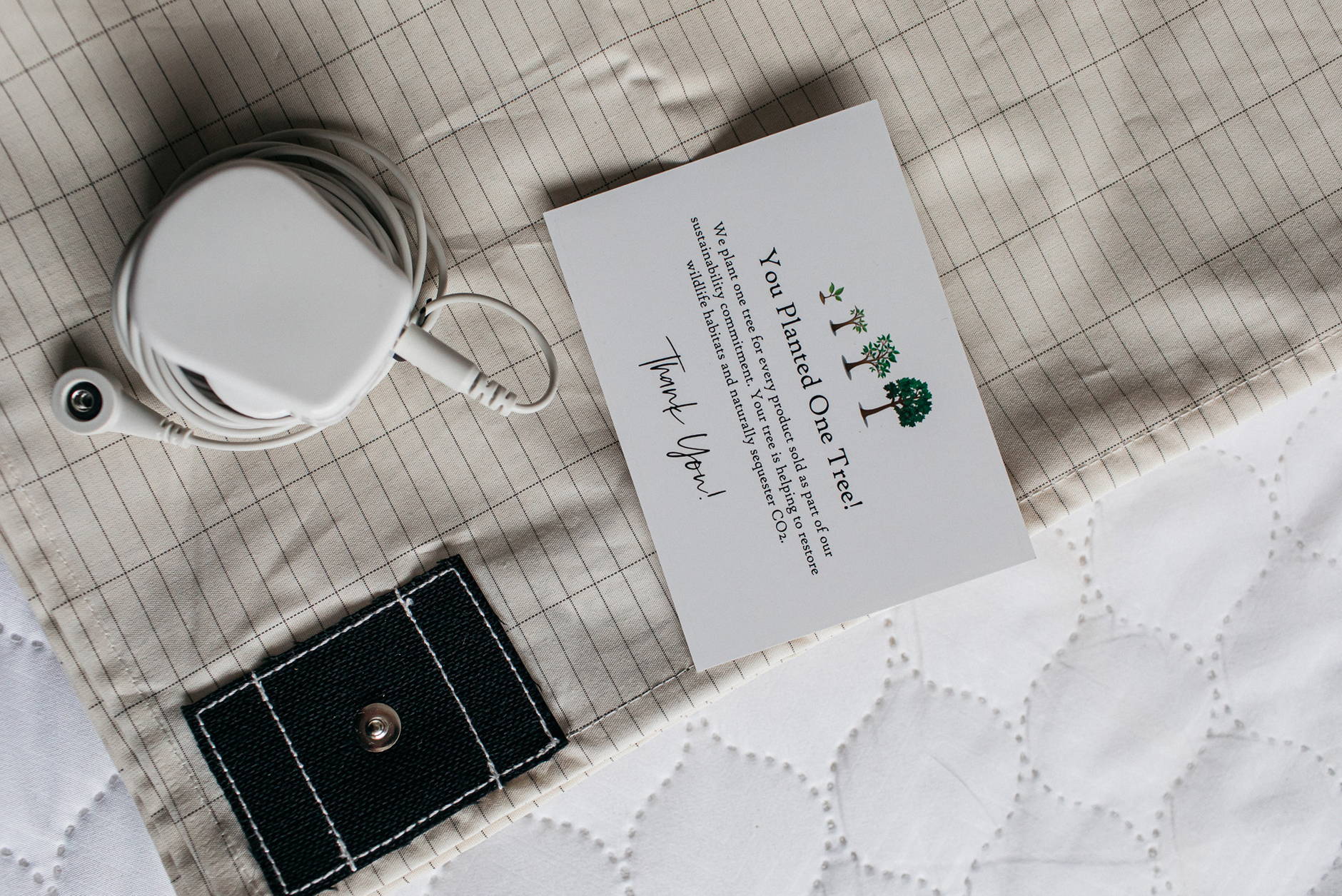 Rowland Earthing products allow one to experience Earthing at its most optimal, whilst also ensuring quality and sustainability. We make a strong effort to have a positive impact through using certified organic cotton, minimal plastic and partnering with companies we believe are changing the world.
Rowland Earthing is proudly partnered with Farmer's Footprint and Ecologi, both of which we feel are great solutions to many of the ecological problems we face.


We donate 1% of our sales to Farmers Footprint, helping to regenerate farmland and create healthier ecosystems.

We plant 1 tree for every product sold, helping to reverse deforestation and restore wildlife habitats.
Join The Movement #RowlandEarthing
Send us your post to have a chance of featuring on the wall