Established in 2017, Rowland Earthing was formed from a small but passionate team of health enthusiasts who are committed to bringing the most cutting edge Earthing technology to the market.
To this day, the science behind Earthing continues to fascinate us and the more we learn the more we appreciate the power of this unique natural phenomenon, known as Earthing, and the significant role it may play in human health. There is more science emerging every year around the subject of Earthing and the important connection this has with human biology.
The Rowland Earthing Sheet has been specifically designed to help one achieve the maximum benefit from Earthing. After many modifications, and our desire for people to experience Earthing at its fullest potential, we truly believe that we have the best Earthing Sheet on the market today. If you have any questions whatsoever about our products, don't hesitate to get in touch.
30,000+ happy customers and counting
OUR RESULTS SPEAK FOR THEMSELVES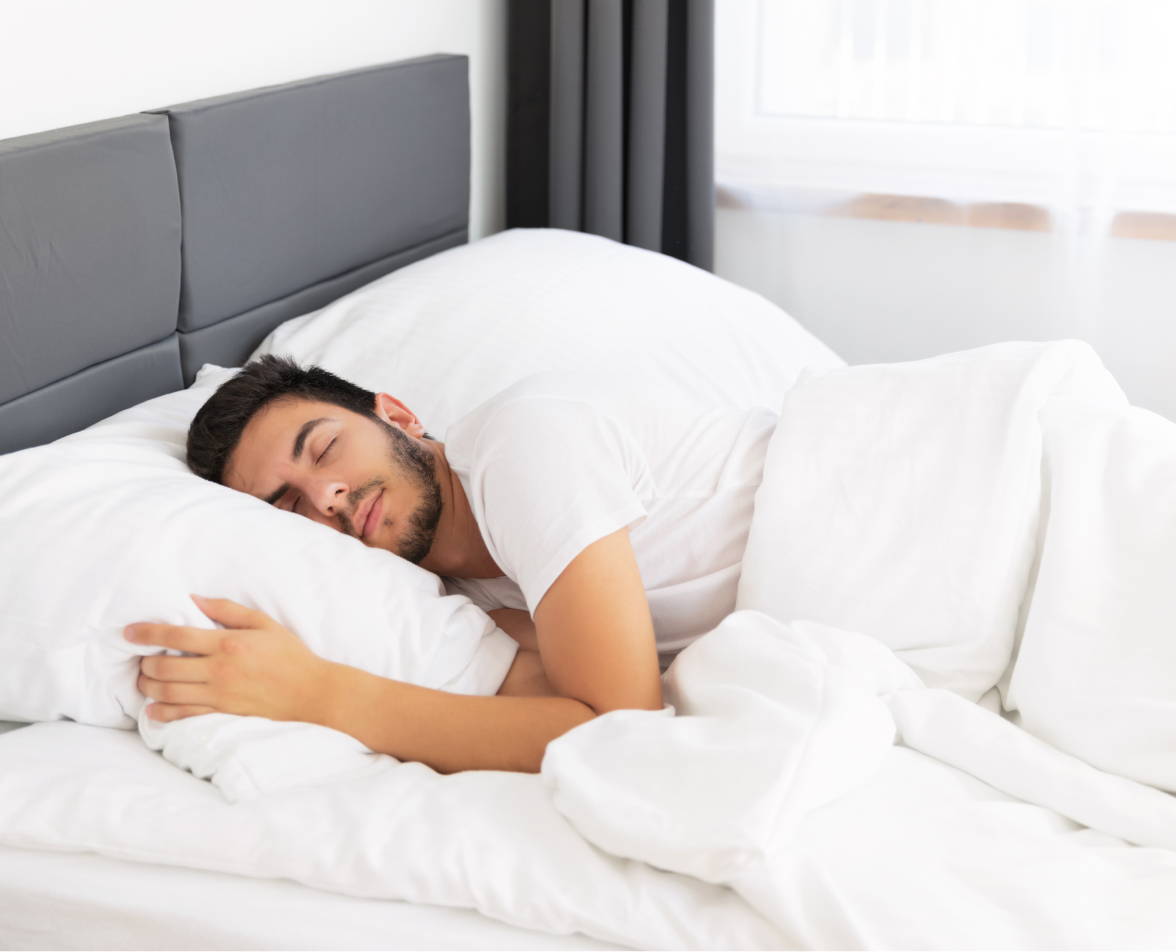 We are so very grateful for all the messages and positive feedback we've had over the years. Knowing that our product is helping people and improving lives is why we do what we do.
If the Rowland Earthing Sheet or any of the information on our website has helped you, we'd love to hear about it! Just head over to our contact page and send us a message. If you hear about any new research around the subject of Earthing, we'd love to know about that too!
We donate 1% of our sales to Farmers Footprint and plant 1 tree for every product sold, helping to reverse climate change